Alleged Abuses During Martial Law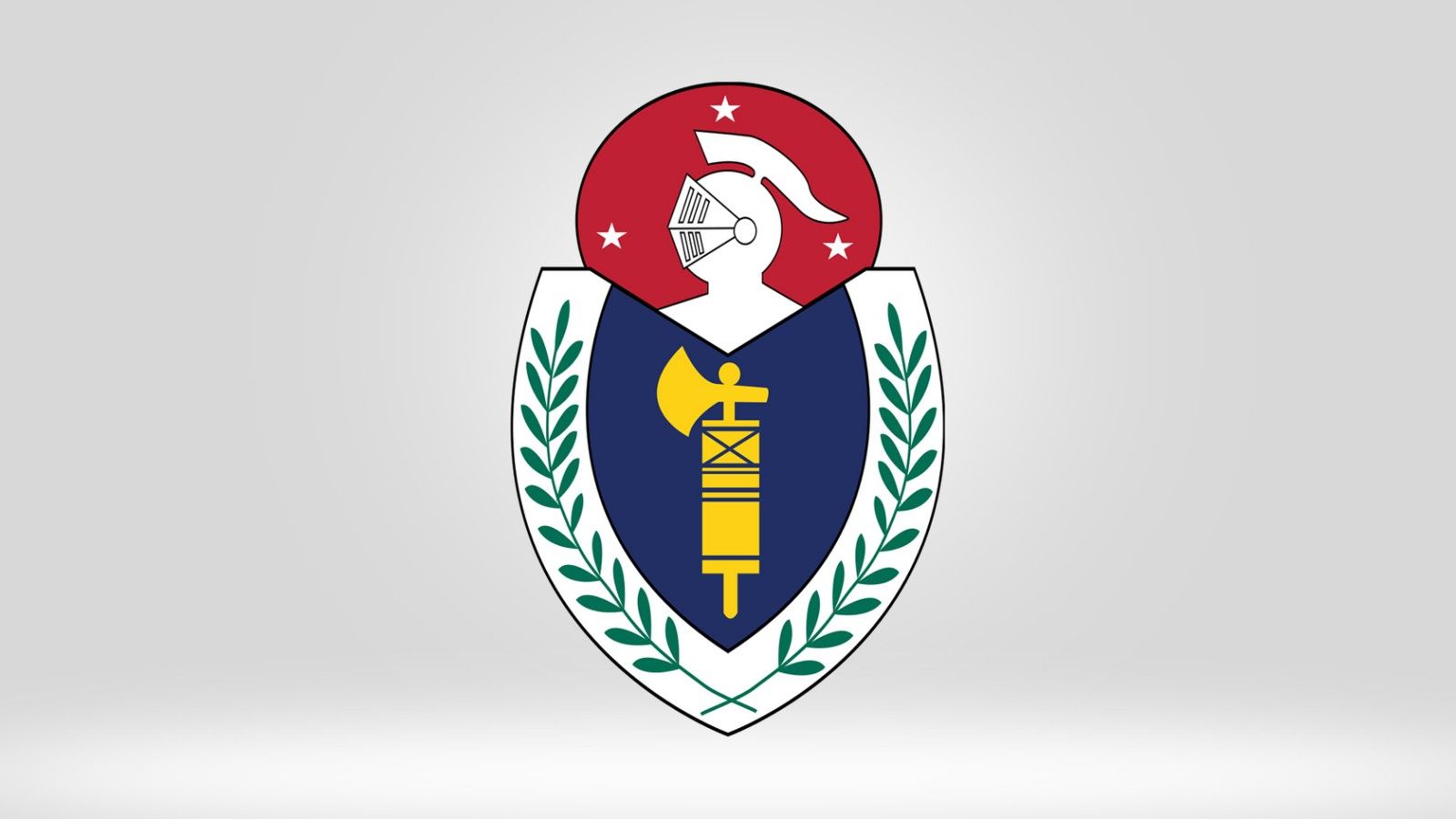 ❌LIE: "Lacson took part in the abuses and torturing during Martial Law as part of the MISG and Metrocom."
✔️TRUTH:
1. After graduating from the PMA, Lt. Lacson was assigned to the Metrocom Intelligence and Security Group from 1971 to 1986. His tasks were related mainly to intelligence-gathering.
2. Lacson gained approval for his firm adherence to what is right, being responsible for the successful resolution of several kidnap-for-ransom cases, including that of Robina Gokongwei in 1981. He led the team that rescued Robina, and politely declined her offer of a reward.
3. On the allegations of misconduct made by Francisco "Kit" Mateo, Mateo recanted his claims before dying of colon cancer in 2001. The Philippine Daily Inquirer, which published the opinion articles of ex-columnist Ramon Tulfo that detailed Mateo's claims, apologized to Sen. Lacson in May 2019. Lacson accepted the Inquirer's apology.