ATBP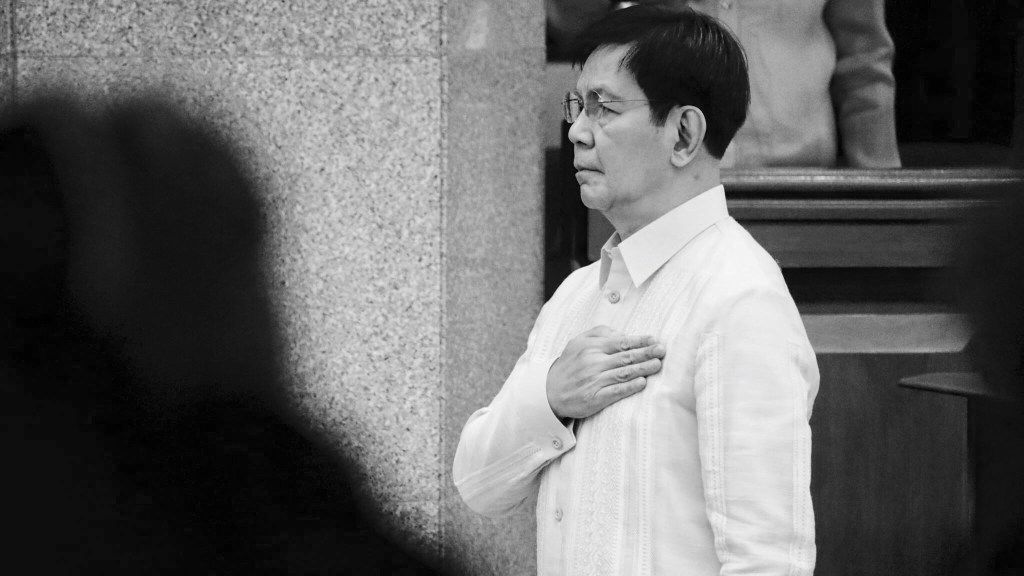 HUMAN RIGHTS: Giving the highest priority to the protection and enhancement of human rights.
1. Sen. Lacson sponsored the budget of the Commission on Human Rights from 2016-2021. In 2021, CHR's proposed budget amounts to P907.098 million. This includes P39M for the Human Rights Violation Victims Memorial Commission.
2. He also authored Senate Resolution 559, Exercising Oversight Authority over the Defense Sector on the Issue of Red-Tagging/Red-Baiting of Certain Personalities/Groups.
3. Lacson also authored Republic Act 9208, the Anti-Trafficking in Persons Act of 2003 (12th Congress).
LEGACY: What Sen. Lacson wants to leave behind to the Filipino people.
"I would like to think that the best legacy we can leave behind sa next generation of Filipinos, yung magkaroon ng self-respect at saka ang dignity mabalik. How? Good government. At ang mga mamamayan natin natutong maibalik ang respect and trust sa govt and matutong magkaroon ng self-respect. Yan ang the best legacy we can leave behind. Not just me but people of my generation."