Did Lacson mismanage funds for Yolanda victims?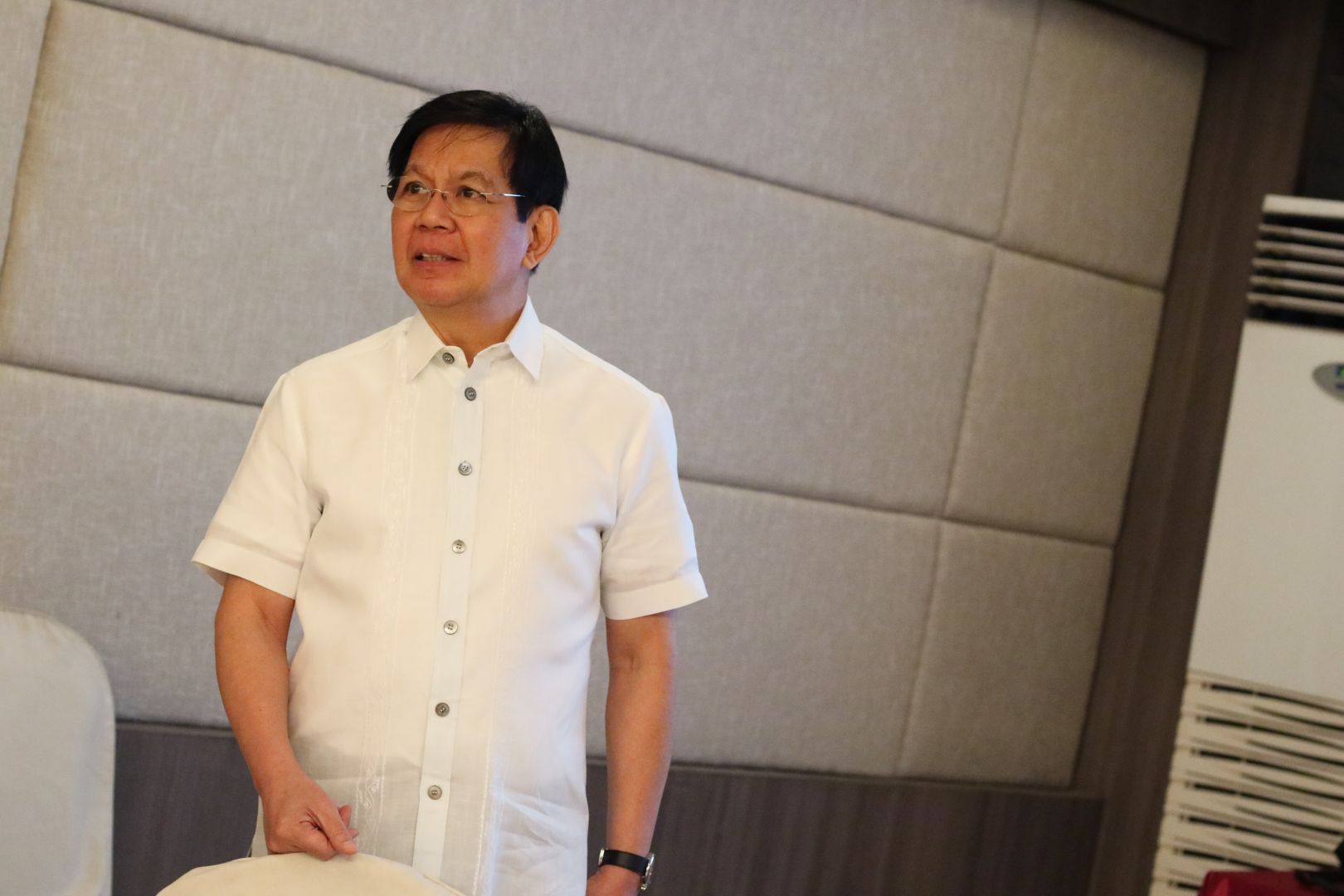 ❌LIE: "Lacson mismanaged funds and efforts to help Yolanda victims."
✔️TRUTH:
1. In the first place, no funds passed through Sec. Lacson's office, both from home and abroad. Memorandum Order 62 mandated the PARR to unify government and other agencies' rehabilitation and recovery efforts, but limited its implementation powers to "proposing funding support."
2. The lack of funding affected the Office of the Presidential Assistant for Rehabilitation and Recovery itself. Wages were delayed by at least six months. OPARR staff had no workplace until Sec. Lacson's friends offered them one.
3. Despite the limitations and difficulties they faced, Lacson and his staff managed to submit a Comprehensive Rehabilitation and Recovery Plan to then President Aquino on Aug. 1, 2014. The OPARR also received positive reviews for its efforts.