Did Lacson tolerate former DILG Sec. Manuel Roxas II's alleged mishandling of the Yolanda situation?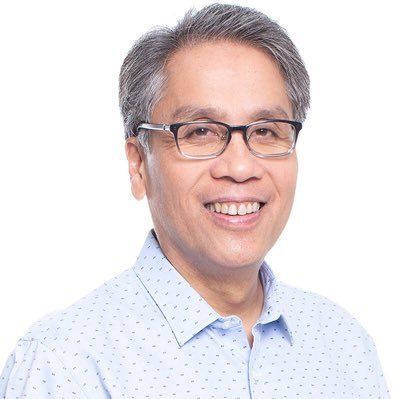 ❌LIE: "Lacson tolerated former DILG Secretary Manuel Roxas II's handling of the Yolanda situation."
✔️TRUTH:
1. Sen. Lacson merely sought to disabuse the public of accusations that then Sec. Roxas abused public funds meant for Yolanda victims, because it never happened.
2. The funds for Yolanda were handled by the DBM.