HEALTH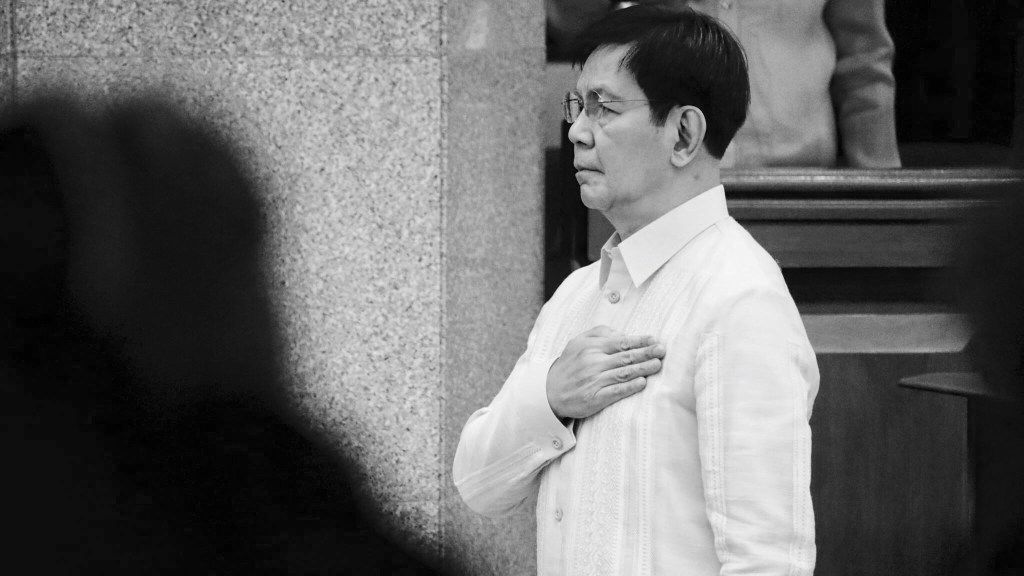 1. Delta and newer variants:
"It is sad that as individuals, we have developed this wrong attitude of checking on our medicine cabinets at home only when somebody already gets sick or hurt, when we should always be prepared with making available medicines for common colds, cough, fever as well as unexpected injuries and emergencies."
"But it is pathetic that our national health authorities are no different, being reactive instead of proactive. Knowing the Delta variant has already gripped India and Indonesia, it seems they have not prepared adequately."
2. Going after corruption in PhilHealth:
"We can – and must – make our health care program more meaningful by immediately putting in jail all those who stole our money, directly or otherwise."
"A PhilHealth under new leadership should make sure that the funds it gets for 2021 to implement the Universal Health Care Act go to the intended beneficiaries instead of its favored few."
3. Legislative output:
* Co-author with SP Sotto, Senate Resolution 475: Calling for the Constitution of the Senate Committee of the Whole to Investigate Corruption in PhilHealth Amidst the COVID-19 Pandemic
* For the 2021 budget: To achieve one of the goals of the Universal Health Care (UHC) Act, Senator Lacson proposed to increase the proposed appropriations for Health Facilities Enhancement Program (HFEP) from P5.9 Billion to 14.6 Billion or a budgetary adjustment by P8.6 Billion in 2021. However, under the Senate version only P6.4 Billion is recommended. HFEP seeks to build health facilities and to purchase hospital equipment in geographically-isolated and disadvantaged areas (GIDA) and other identified UHC sites.