Hide and Seek: Lacson Enlists Public's Help in Tracking Down Pork in 2020 Budget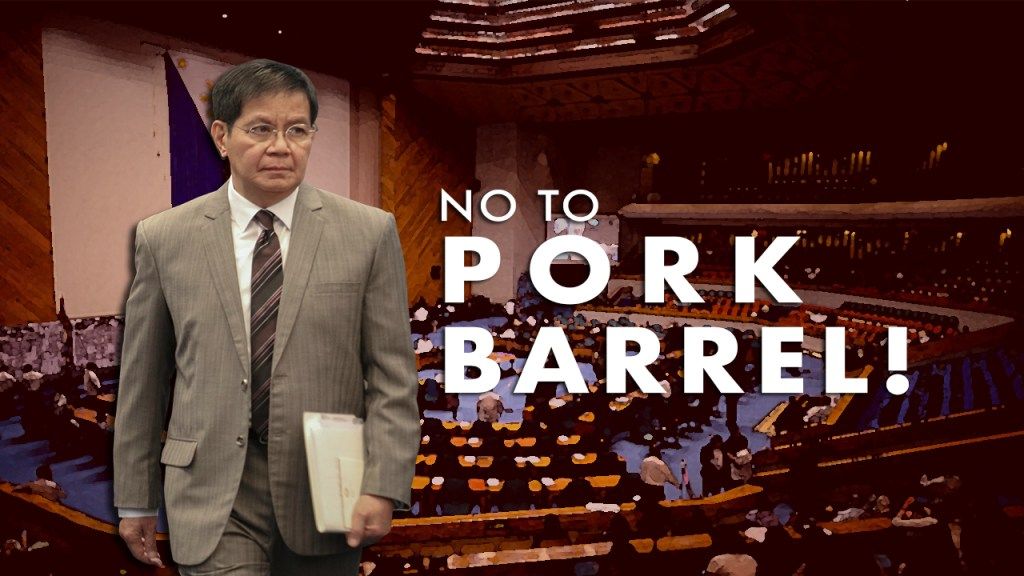 As he prepares to engage in yet another protracted game of "hide-and-seek" against pork in the 2020 national budget, Sen. Panfilo M. Lacson is enlisting the help of the public – especially fellow taxpayers – in exposing such dubious insertions and useless appropriations.
Lacson, an untiring watchdog of the national budget and avowed enemy of the pork barrel system, said any forensic or technical help from outside Congress would greatly help in exposing and removing pork in the spending bill.
"Any technical support from the outside will certainly help in our scrutiny of the 2020 budget books," he said in a post on his Twitter account.
He also sought support from the people in watching the budget process, to remove the pork that caused the delay in the passage of the 2019 budget.
"This is taxpayers' money we are talking about. We should not allow a greedy few to lay their grubby hands on it, to put it mildly," he stressed.
Earlier, Lacson said he expects another long game of "hide and seek" in tracking down pork barrel funds in the P4.1-trillion proposed national budget for next year.
"Budget deliberation starts this week in the 18th Congress. It is time to play another protracted game of 'hide-and-seek': they hide, we seek," he tweeted.
Pork reared its ugly head anew in the 2019 budget, causing a long delay in the passage of the spending bill. At the time, Lacson bared abuses and indiscretions in both houses of Congress, with the House of Representatives' leadership even going beyond the mandate of the law by introducing realignments even after the budget had been ratified – a violation of the 1987 Constitution.
While President Rodrigo Duterte signed the 2019 budget bill last April 15, he vetoed P93.5 billion in questionable items, including the post-realignment manipulations questioned by Lacson and the Senate leadership.
Last July, Lacson filed Senate Bill 24, seeking to institutionalize the direct participation of taxpayers in the budget process.
*****