Is Lacson an enabler of President Duterte as claimed by some?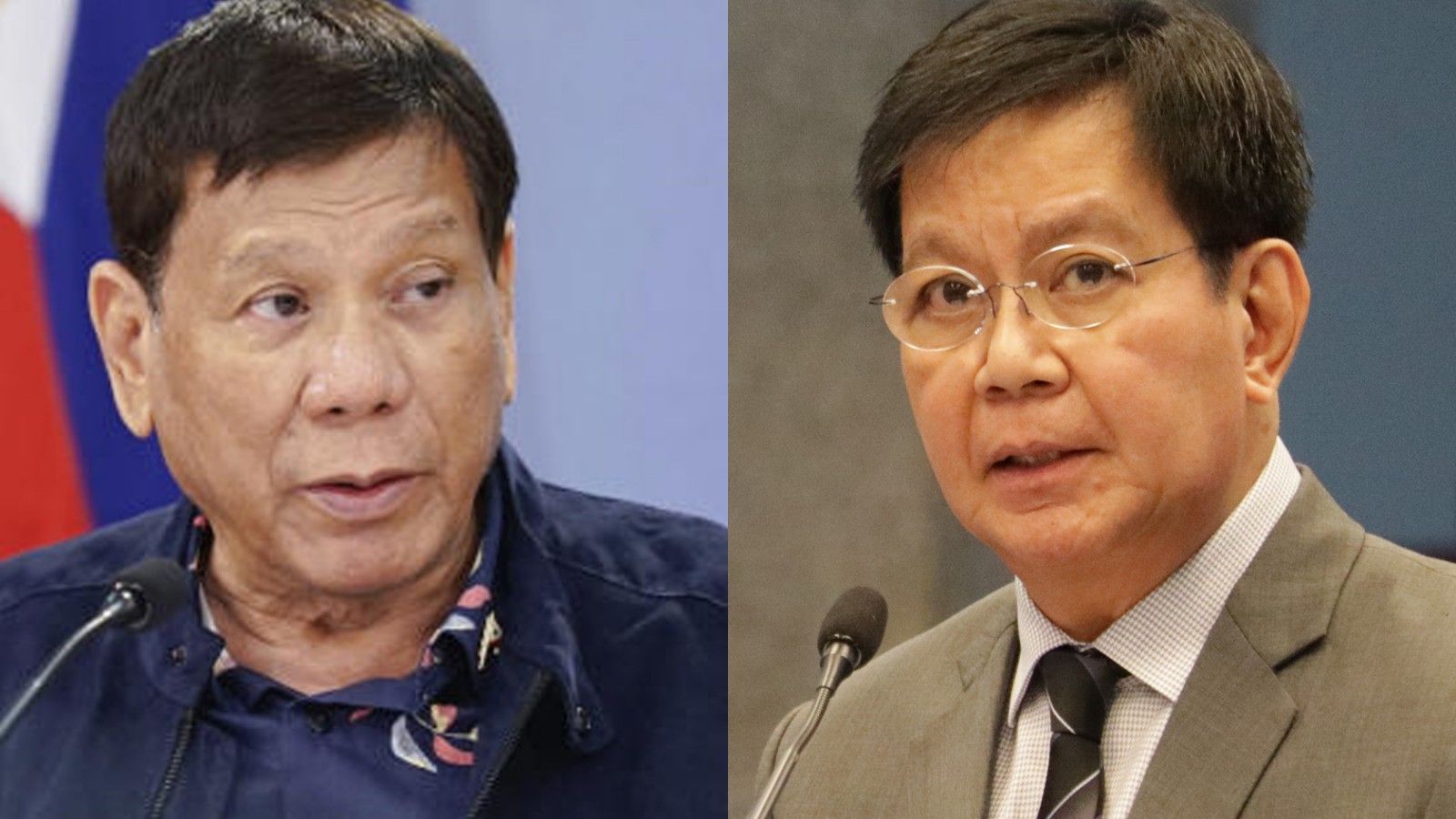 ❌LIE: "Sen. Lacson has been an enabler of President Rodrigo Duterte."
✔️TRUTH:
1. Sen. Lacson has called out the Duterte administration on several occasions when he believed the President was wrong - such as in the cases of the 2016 killing of Albuera Mayor Rolando Espinosa; and most recently, in the call to replace DOH Secretary Francisco Duque III for numerous lapses in dealing with the COVID pandemic.
2. Sen. Lacson has expressed support for the President when he believes he did the right thing, such as the signing of Joint Resolution No. 1, which allowed an increase in the pension of MUP retirees; and the signing into law of the bill granting free tuition for SUCs.
3. Sen. Lacson summed up his position: "I criticize when I need to criticize. I praise when I need to praise. What's wrong with that?"