Is Sen. Lacson an obstructionist who wants President Duterte to fail?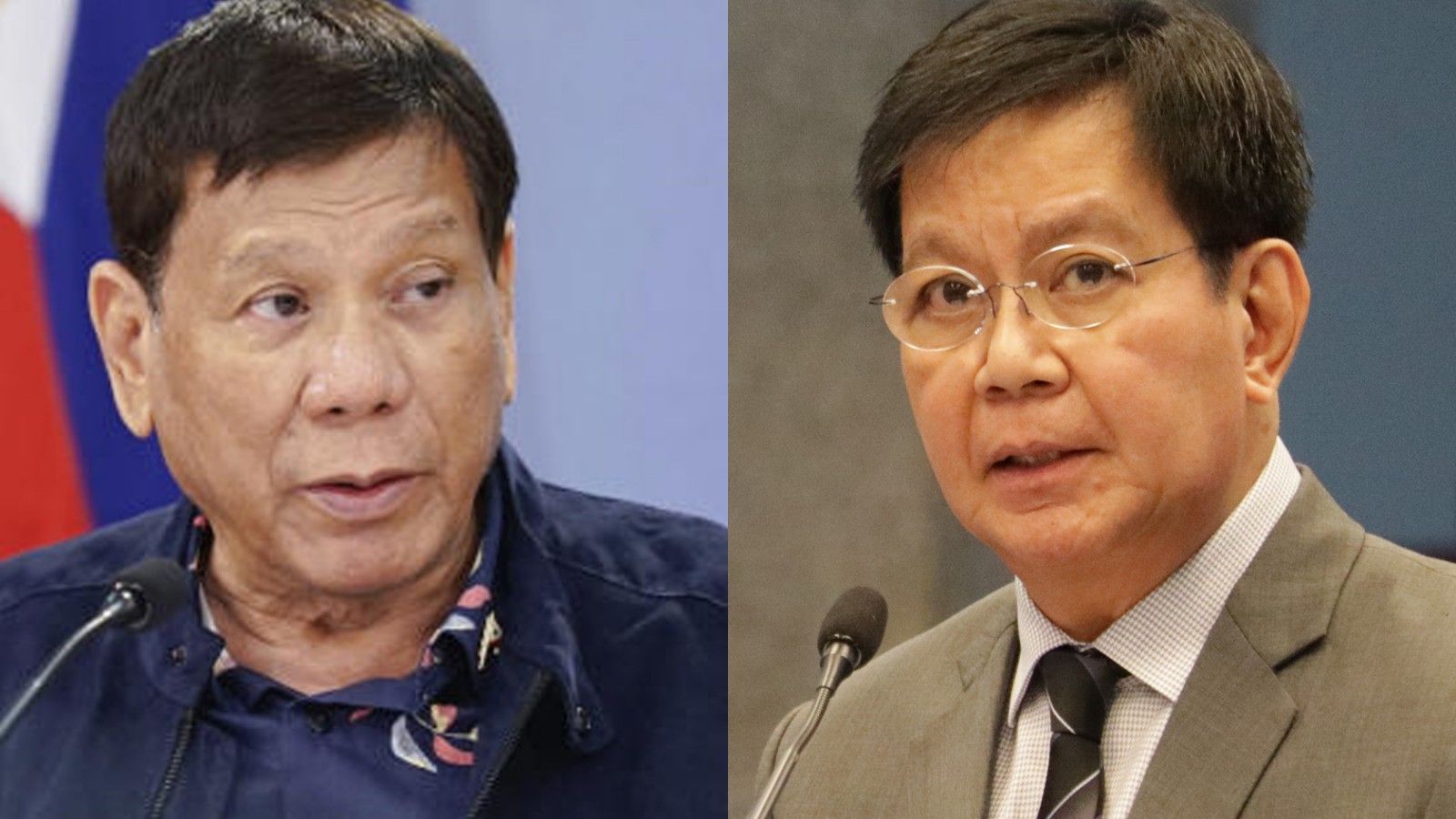 ❌LIE: "Sen. Lacson wants President Rodrigo Duterte to fail."
✔️TRUTH:
1. As early as 2016, Sen. Lacson has said he wants President Duterte to succeed "because like him and most Filipinos, I also love my country."
2. Sen. Lacson has repeatedly pointed out the post-ratification tweaks by the House leadership to the budget bill will render it unconstitutional.