Is the new Senate building a waste of funds as claimed by some?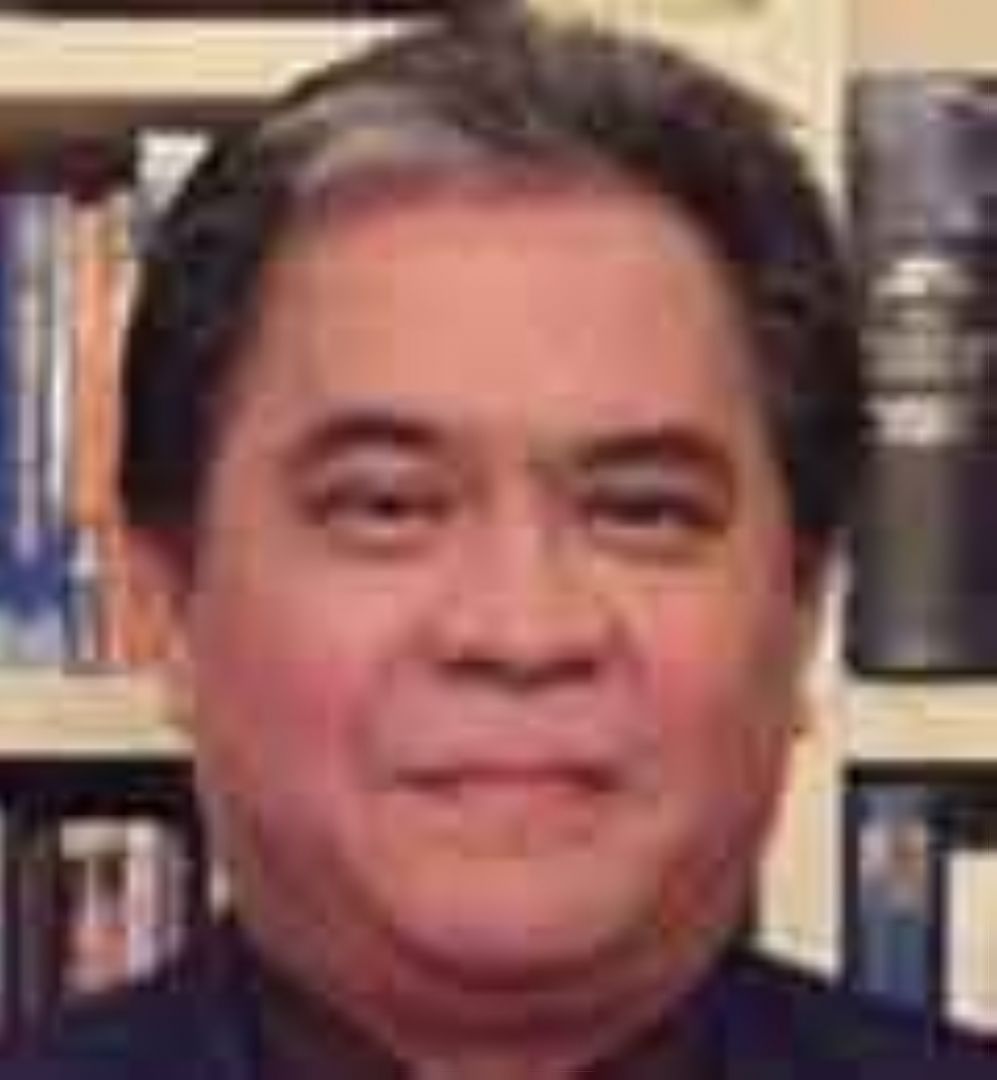 ❌LIE: "The new Senate building is a waste of funds."
✔️TRUTH:
1. The Senate is investing in a new permanent home that is green (environment-friendly), secure, functional and iconic. With the building, the Senate will have its own headquarters, instead of having to pay rent for several more years, not to mention the prestige and dignity in the eyes of the other parliaments in the world.
2. The Senate has been paying rental fees to the GSIS and SSS since 1996. It has been paying some P171 million per year for a "cramped, worn-out" legislative building. The cost of the lease payments have become enough to construct an iconic, permanent Senate building.
3. The dignity of the iconic building might bring about a new era of dignified members just like the Senate of the olden days. With much help from the voters.