Lacson Accused of Involvement in Narco-Politics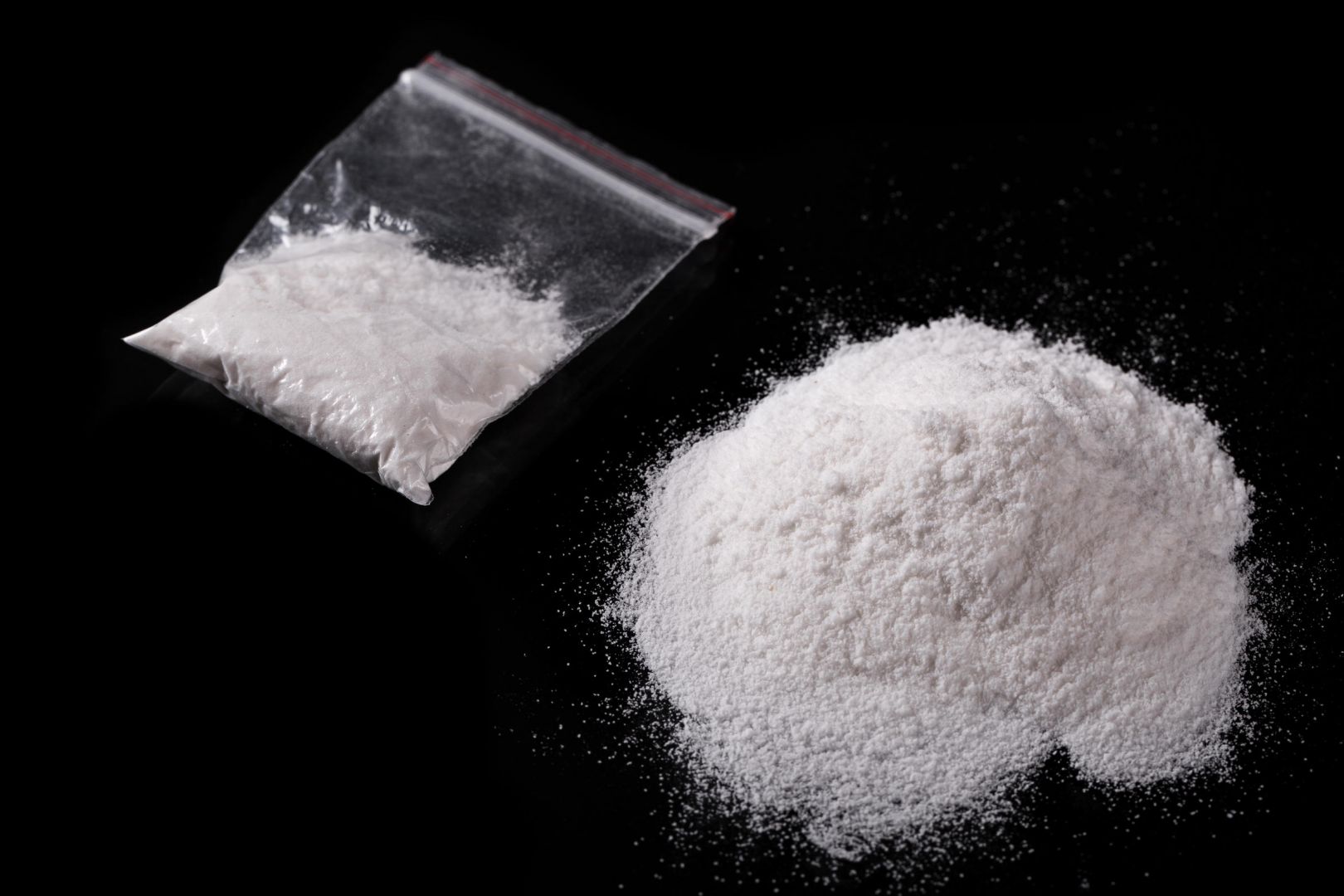 ❌LIE: "Lacson was the main protector of Chinese drug cartels and did not avail of his pork barrel allotment because he did not need it. He was investigated by the US Drug Enforcement Agency."
✔️TRUTH:
1. There has never been an investigation against Lacson by the US DEA.
2. Lacson had been the target of the Arroyo administration's harassment since Gloria Macapagal-Arroyo took the presidency in 2001. This was one of several false claims made against him by the Arroyo administration and its allies.
3. Jeffrey Wendling, the US DEA agent assigned in the Philippines at the time, was all praises for Lacson in a speech he delivered during a despedida tendered by then Ambassador Francis Ricciardone at the US Embassy's Chancery on May 5, 2003. Wendling, in his speech, cited several instances where the US DEA conducted joint operations with Lacson starting in 1993, when he headed the Presidential Anti-Crime Commission's Task Force Habagat and to his term as Philippine National Police chief and as head of the Presidential Anti-Organized Crime Task Force.
At the event were then ISAFP chief Victor Corpus and the late NBI Director Reynaldo Wycoco. Both were red in the face upon hearing the good words of Wendling, with Corpus hurriedly leaving upon hearing that part of his speech.
4. In June 2003, Lacson was also invited to a dinner-meeting with foreign police attaches in Manila, including the deputy country attache of the US DEA in Manila. Others at the meeting included attaches from Taiwan, the United Kingdom, Australia, and Japan. Mark Connell, acting US DEA country attaché, and Daniel Cruz, US DEA resident criminal investigator, were also among those who were at the regular gathering of foreign police attachés. Had Lacson indeed been involved in any form of criminal activity, he would never have been invited to that dinner meeting.