Lacson Spox: Stop Peddling Fake News! Lacson is Still in the Presidential Race
Statement by Ashley Acedillo, Spokesman of Sen. Ping Lacson
Presidential Elections
May 09, 2022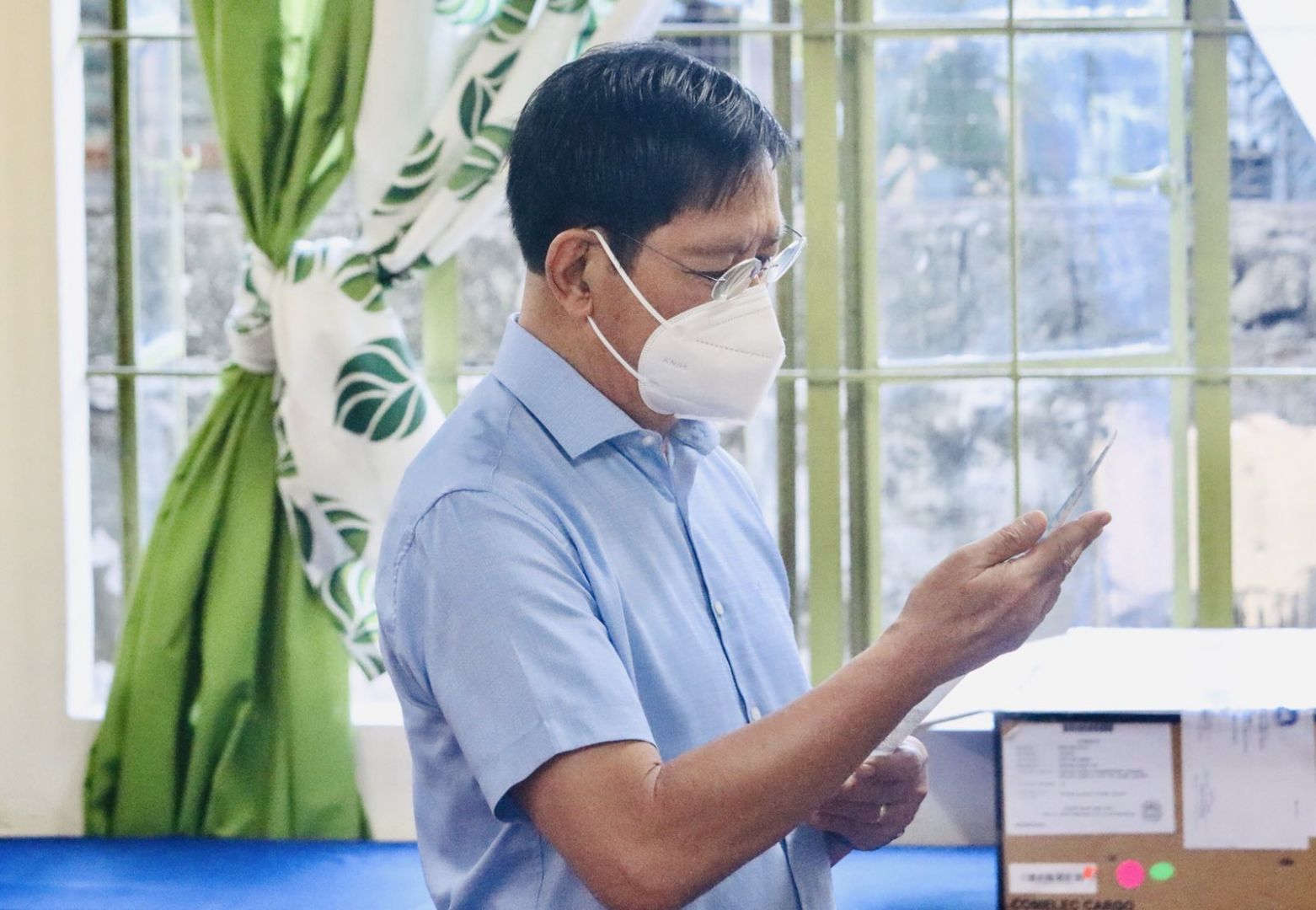 May 9, 2022 - Even now, on Election Day, some parties have still not desisted from circulating fake news claiming independent presidential candidate Sen. Ping Lacson has withdrawn from the race.
That is simply not true. Not only was Senator Lacson among the first of the presidential candidates to cast his vote this morning - which he did at Bayan Luma 1 Elementary School in his hometown of Imus, Cavite - he has also settled into monitoring the events of today unfold through the Command Center of the Lacson Sotto Support Group.
And that's precisely how we were able to monitor this recent deplorable ploy in some areas in Bulacan.
Kaya sa mga nagkakalat nitong fake news: Tigilan n'yo na yan.
*****