Lacson's Yolanda Czar Post a 'Political Favor' from then President Aquino?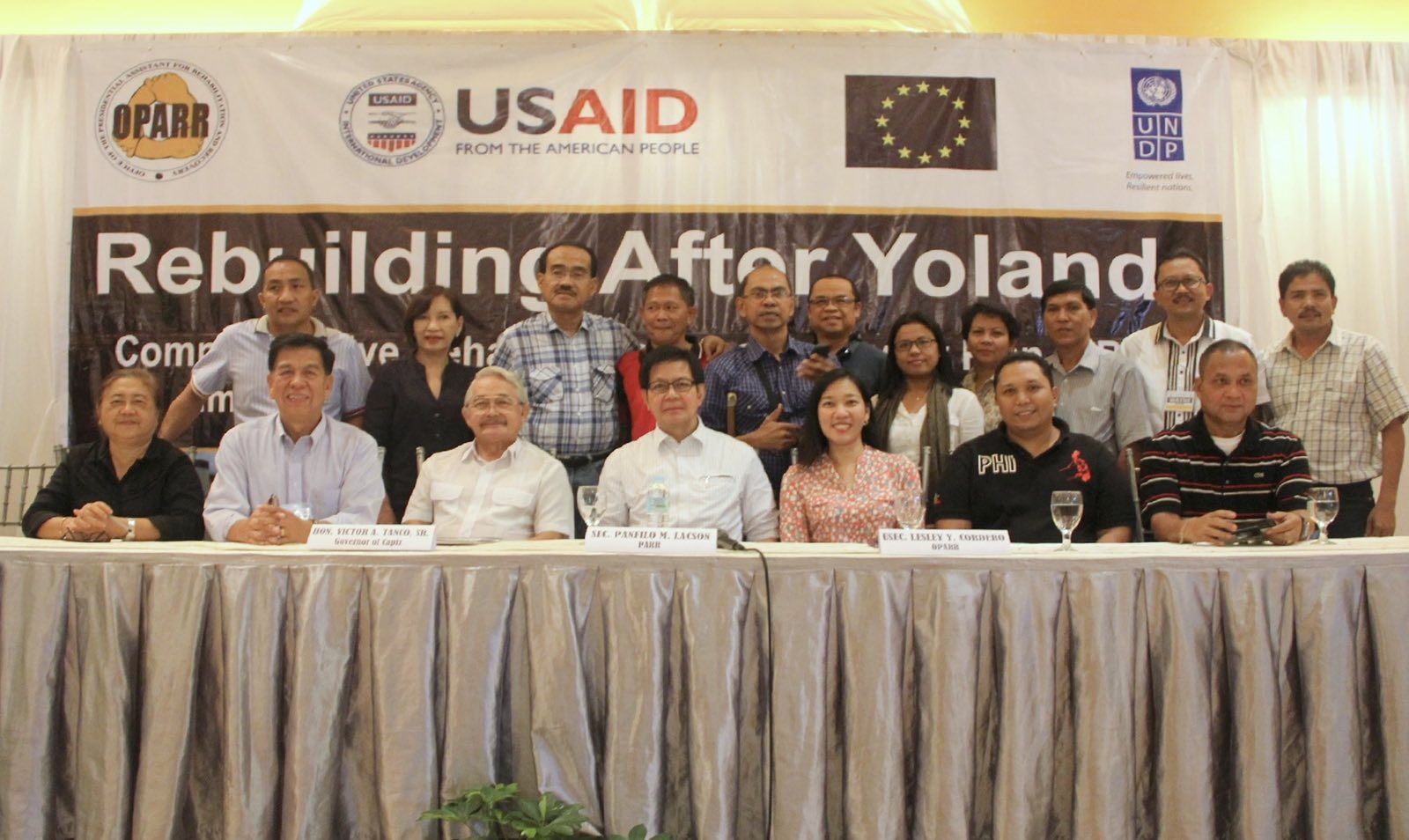 ❌LIE: "Lacson got the PARR post as a political favor from then President Benigno Aquino III."
✔️TRUTH:
1. By no means was the Office of the Presidential Assistant for Rehabilitation and Recovery (OPARR) a 'favor.' Instead, Yolanda/Haiyan was one of then Secretary Lacson's hardest tasks: to harmonize assistance from the public and private sectors, both local and international, to provide much-needed help for those affected by the disaster – but with severely limited actual powers. Memorandum Order 62 that created the OPARR limited the agency's implementation powers to "proposing funding support" and "oversight" over government agencies involved in actual implementation.
2. On the same day he took his oath, Sec. Lacson argued with the President during a Cabinet meeting, on the involvement of the private sector. Sec. Lacson insisted on tapping the private sector since big, especially publicly listed firms will not risk their reputations by abandoning their chosen projects; then President Aquino was against it, invoking accountability as a major issue. "I strongly believed that the government could not do it alone, and I wanted to succeed in my assigned task," Sec. Lacson recalled.
3. Even after the OPARR under Sec. Lacson managed to consolidate an 8,000-page Comprehensive Rehabilitation and Recovery Plan that detailed institutional arrangements and public-private partnerships within six months, very little budget support was appropriated to help those in the affected areas. "Were it not for the invaluable help from the non-government sector, the environment at the OPARR would have been a sure formula for failure," Sec. Lacson said.
4. "The nature of the task prompted well-meaning friends to ask me if I felt like a fool in accepting a job without first seeking the commensurate powers and authority from the President, quite similar to the near absolute power and authority of Pak Kuntoro, Indonesia's rehabilitation czar who rebuilt Bandah Aceh from the ruins of the December 2004 tsunami," then Secretary Lacson recalled.
5. Despite the lack of commensurate authority to the major task, Sec. Lacson said he accepted the job because of the humanitarian factor. "If this were a war mission, I would have definitely asked how much firepower and logistics I had at my disposal before accepting. But since it was for a purely humanitarian cause, such questions, such demands become irrelevant."