'Nagkalutuan?': At the Hearing on 'Ninja Cops'
October 09, 2019
Committee Reports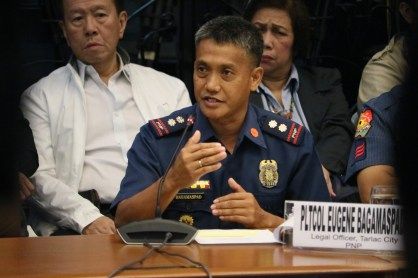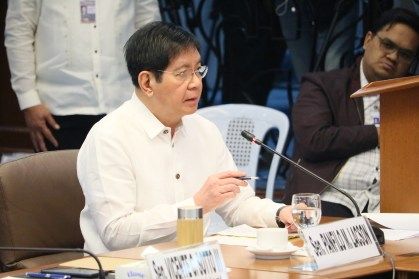 Sen. Lacson questioned the possible intervening events surrounding the downgrading of the penalty against the 13 from dismissal from the service to demotion, including why only one motion for reconsideration was filed for all the respondents, instead of them filing a motion individually. "Walang problema sa main case. Dismissal nga eh. Nagkaloko-loko sa MR (Motion for Reconsideration)… When I looked at the case folder, pinayagan nyo mag-file ng collective MR; hindi ba dapat individual ang MR?"
"Nagkalutuan dito sa MR. For whatever reason (noong) March 14, 2016, nagkaroon ng decision partially granting MR, ang dismissal naging demotion. Yan ang nakakapagtaka: Binasa namin, walang discussion."
"I think we should work on the timelines, the period between March 14, 2016 when the motion for reconsideration was filed by Baloyo and 12 men; and Oct. 17, 2017, when the dismissal order issued by then RD Petrasanta on Nov. 14, 2014 was resolved by Gen Corpuz, is far too long not to think na may intervening events dito," Sen. Lacson added.
'SCRIPTED' TAKEOVER?: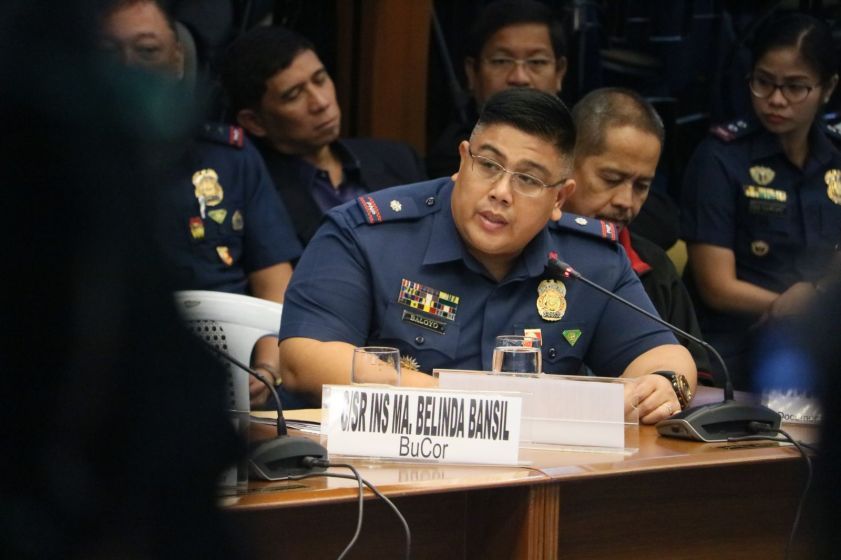 Sen. Lacson said he has received reports that P/Maj. Rodney Baloyo IV, who was earlier cited for contempt for not being forthright with the Senate, was assigned as deputy chief of police of Tagaytay but would take over as OIC. "I've been receiving reports na by design, you were assigned as deputy but would take over as OIC. You are not qualified to be Chief of Police because of your rank… May kasalanan ba Chief of Police mo kaya natanggal?"
Lacson also asked Baloyo why he does not know the local prosecutor in his area of assignment. "Huwag mo ako lokohin dahil galing ako sa pulis… Ang una nating kinakaibigan, fiscal, para successful ang prosecution, para mag-coordinate kayo sa prosecution."
'CITING IN CONTEMPT'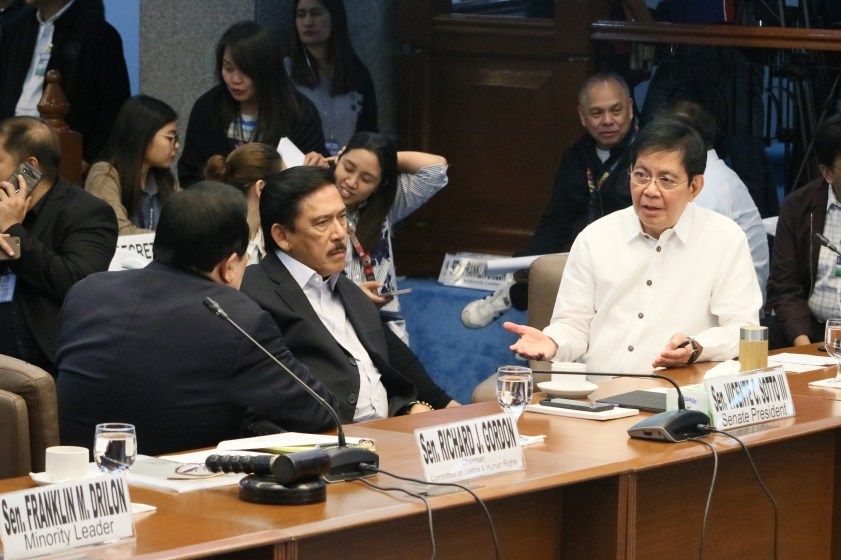 At the start of the hearing, Sen. Lacson moved to have SPO1 Ronald Santos cited in contempt, for his failure to attend previous Senate inquiries even after being subpoenaed. Santos was among those 13 police officers tagged for grave misconduct in a controversial anti-drug operation in November 2013.
In the last hearing, Lacson moved to have P/Maj Rodney Raymond Louie Baloyo IV, relieved head of Pampanga police intel branch, cited in contempt after finding inconsistencies in his testimony..