On the Killing of Tanauan City Mayor Antonio Halili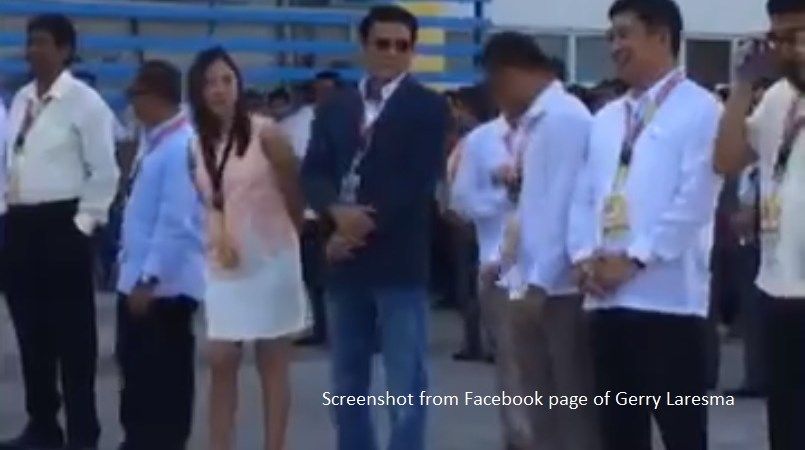 The killing of priests, prosecutors, and former and incumbent local officials in broad daylight and in full view of the public may be suggestive of the impunity and brazenness of those responsible for such acts.
The Philippine National Police should feel challenged, if not taunted. And they must immediately consider stricter firearms control strategies before similar killings could reach ubiquitous levels.
*****