On the Ombudsman's Probe of Sec. Duque and DOH Execs Over COVID-19 Response Woes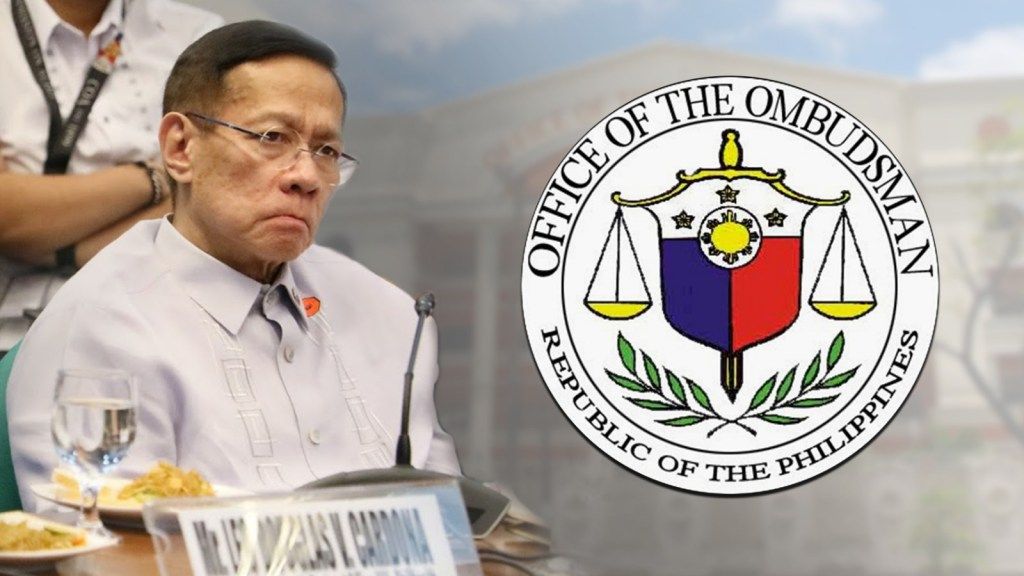 It's about time. I can only hope that this time around, the investigation will bear fruit and find those concerned liable and suffer the consequences of their misdeeds in taking advantage of the COVID-19 crisis for self-aggrandizement.
My wish is that the outcome would be unlike the agricultural smuggling case I personally filed against Faeldon et.al, which continues to languish in the dustbin of the Ombudsman for an unusually long period of time.