On the Timing of Rep. Arroyo's Taking Over as House Speaker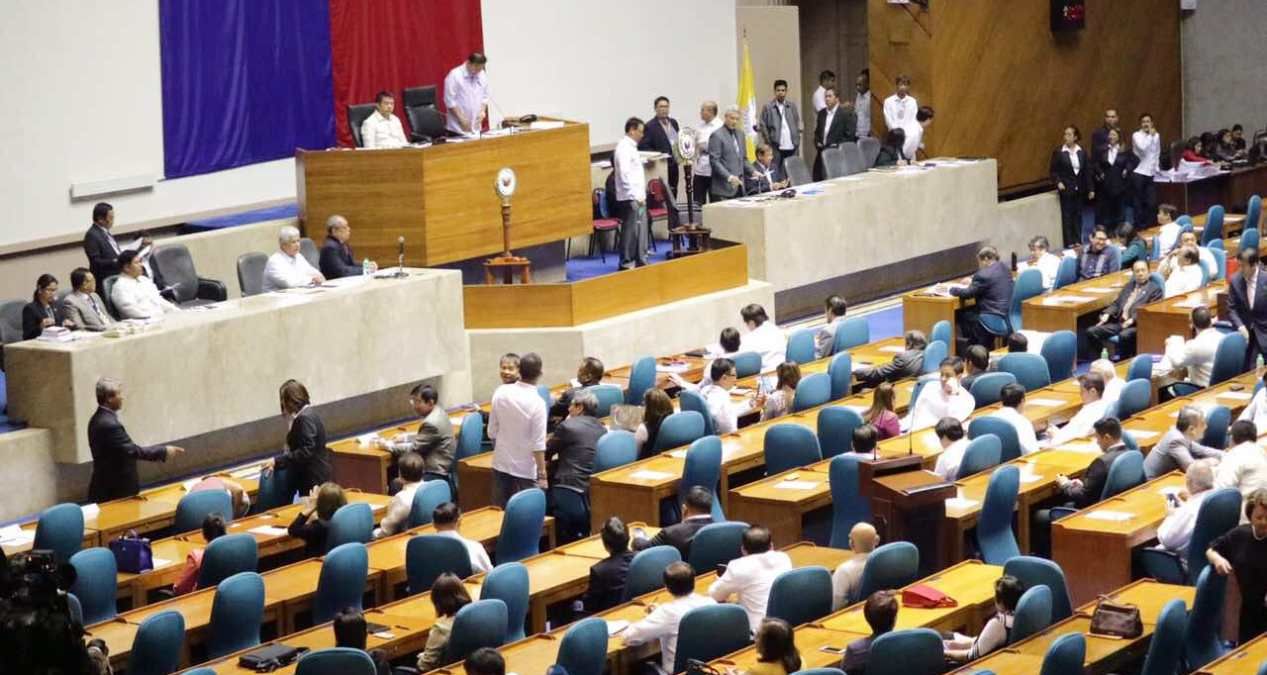 This is an observation shared by political pundits: Speaker Arroyo will remain in her post only until June 30 next year since she is on her last three-year term. Given the short period left – with all the session breaks and the incoming election campaign – people can't help but think that her taking over her present position may have something to do with the planned shift from unitary to parliamentary system before next year's election.
If this materializes, which I doubt of course, she would be the logical choice as the country's first woman Prime Minister. The point being, why change the leadership when there is very little productive time left in this present House of Representatives?
*****