Was the move to relocate the Senate for the senators' egos as claimed by some?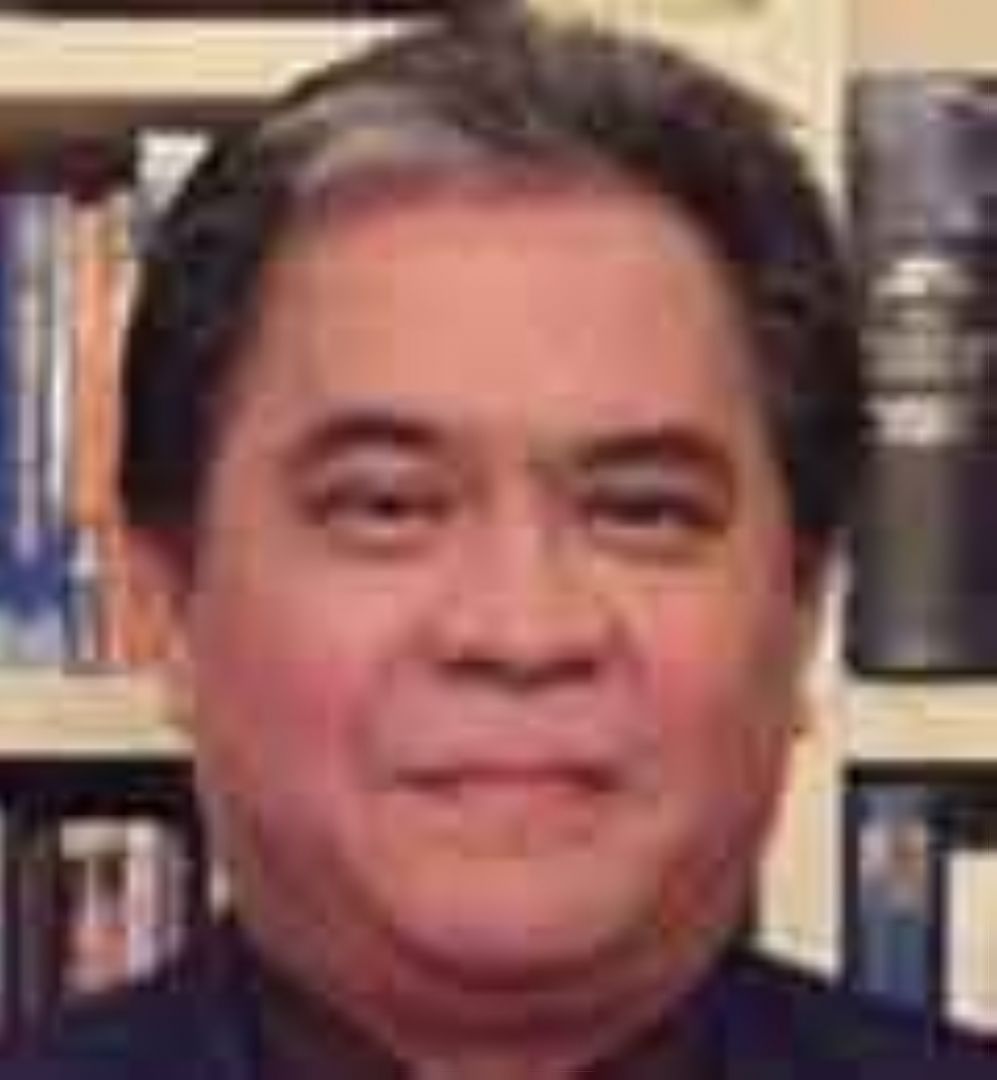 ❌LIE: "The move to relocate the Senate is for egos of members of the Senate in the 17th Congress."
✔️TRUTH:
1. The new Senate building is not for any member of the present Senate. It is for the future generations of legislators and the Filipino people, just like other iconic landmarks that symbolize our culture.
2. The new Senate building is designed to accommodate more than 60 senators, in the event that the shift to federalism pushes through.
3. Since 2000, several attempts were made to find a permanent home for the Senate. In 2017, Sen. Sherwin Gatchalian was the first to initiate the effort of constructing a New Senate Building through Senate Resolution 293. The Senate contingent collectively voted for the Senate Committee on Accounts, chaired by Senator Lacson, to oversee the project.
4. The Supreme Court is taking similar steps to move to a new home, also in Taguig City.