Welcome to PINGLACSON.net! 🇵🇭
Ping Trivia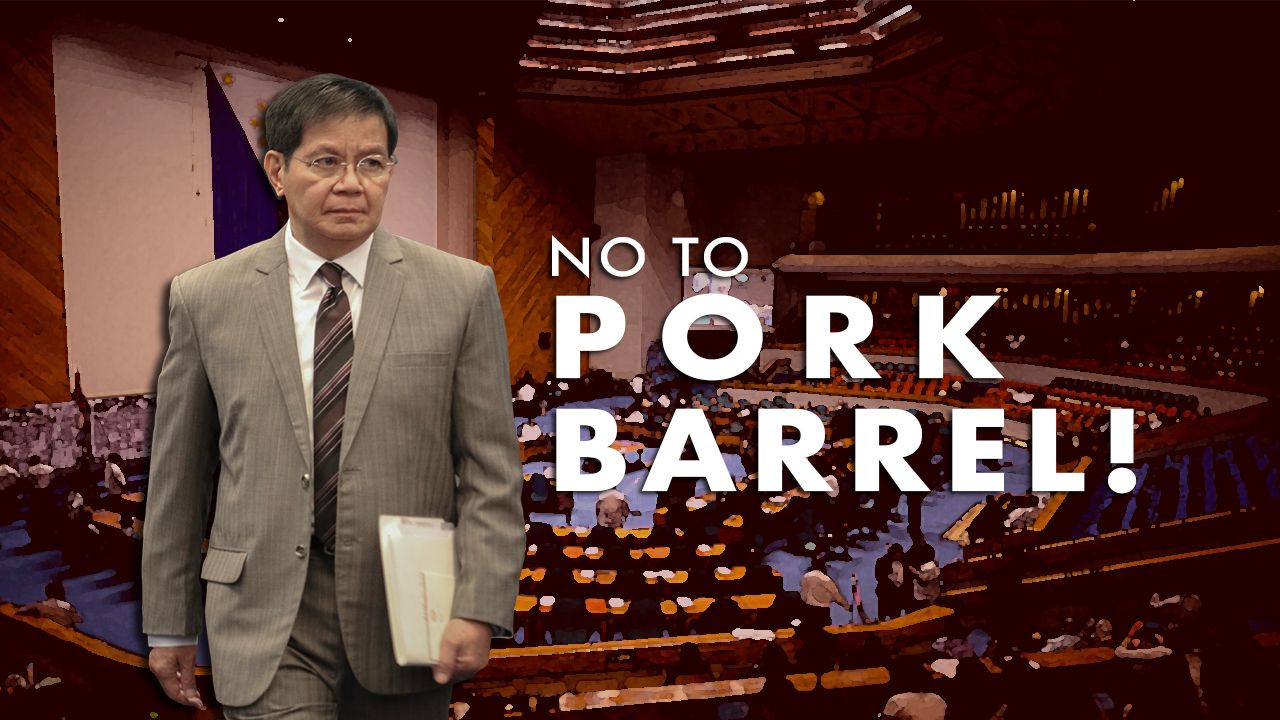 A no-nonsense public servant for more than 40 years, SENATOR PANFILO "PING" MORENA LACSON has been circumspect in matters of public interest and committed against various forms of corruption and wrongdoing, in line with his personal credo: "Ang tama, ipaglaban. Ang mali, labanan. (What is right must be kept right. What is wrong must be set right)."
Lacson first earned a tough, no-nonsense reputation while serving in the Philippine National Police: solving high-profile crimes including kidnap-for-ransom cases in the 1980s and 1990s; and reviving the PNP's glory days as Chief, PNP from 1999 to 2001.
In the Senate, Lacson is an untiring, tenacious watchdog of the national budget, making sure dubious congressional insertions (a.k.a. pork barrel) and useless appropriations are checked and deleted during plenary debates. More about Senator Lacson here.
This website has official photos, videos, speeches and statements of Senator Lacson. The #PingBills section contains his bills, resolutions and committee reports in the 18th Congress. The #Usaping Katotohanan section seeks to correct misimpressions about Sen. Lacson and his advocacies.